PROPOSED 80 UNIT CONDO SITE in the Benchlands at Lakestone, Lake Country!
This is an exciting opportunity to build up to 80 strata title units which will be ideal for short- and/or long-term rentals in one of BC's fastest growing communities.
The lot is 1.9 acres, fully serviced and ready to build.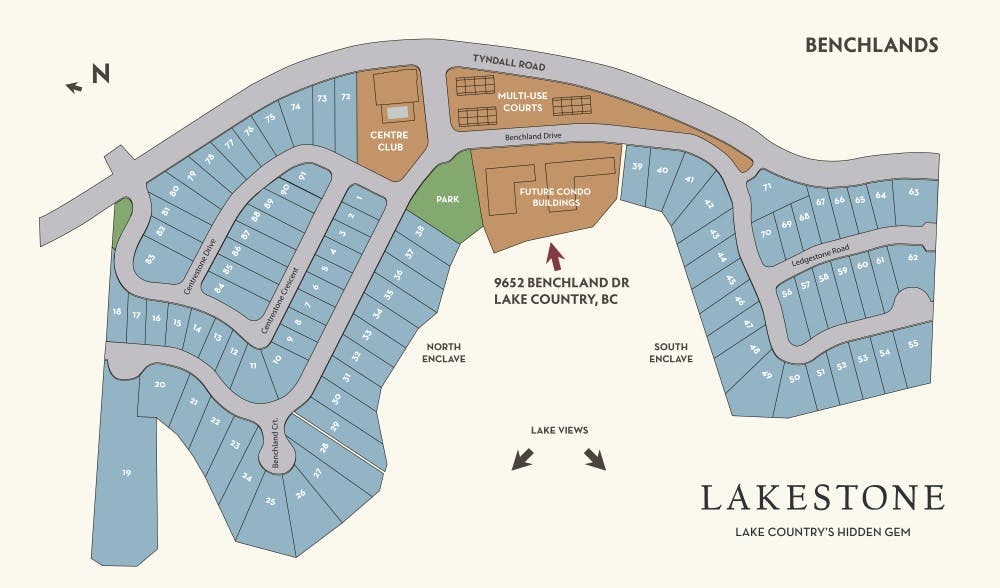 Centrally located just 12 minutes from both the airport and The University of BC Okanagan, and a 20-minute scenic drive to the center of Kelowna, Lakestone is truly Lake Country's hidden gem. Located in a brand new phase at Lakestone, you will love the Benchlands neighbourhood, the integrity of which is protected within the design guidelines.
Stunning lake views and scenery, a 25 km network of excellent hiking trails, water sports, cycling, skiing, wineries and fine dining are all in your backyard. Proximity to 3 amazing lakes makes this condo site even more desirable!
No Speculation Tax in Lake Country!
9652 Benchland Drive, Lake Country, BC
Offered for sale at $4,350,000
MLS® 10165393
The Location
The condo site is located in the center of the Benchlands neighbourhood within the Lakestone. This is the only condo site in Lakestone.
Lakestone is located in Lake Country, BC. Lake Country is part of the Central Okanagan Regional District, and of the Kelowna metropolitan area. The City of Kelowna lies to the south, while the City of Vernon lies to the north.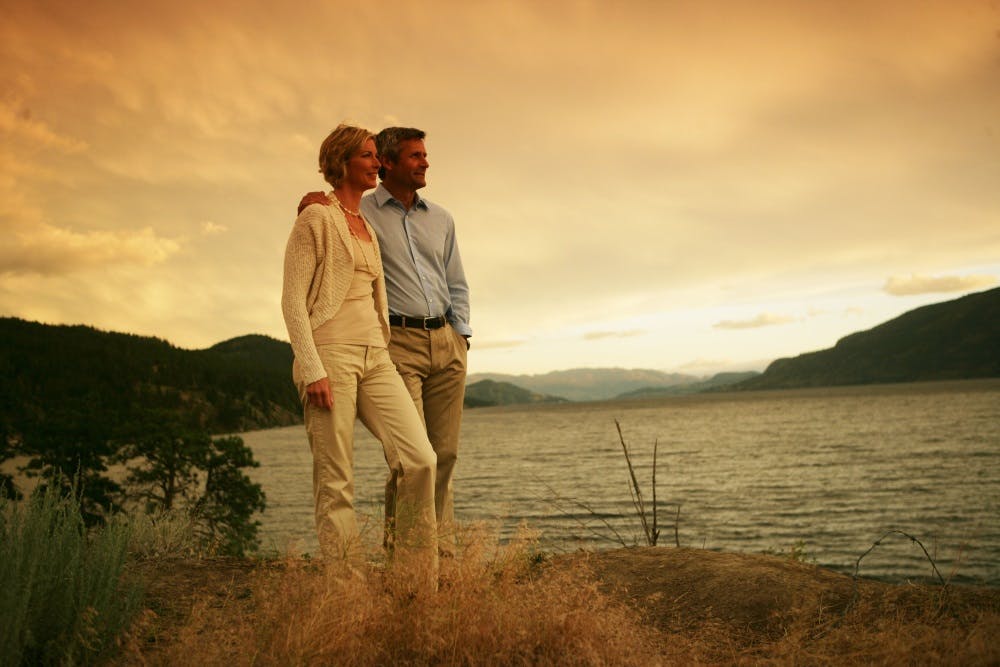 Lakestone is nestled within the surrounding hills beside Okanagan Lake. Lake Country is currently exempt from the Speculation Tax and is one of the fastest growing communities in BC.
Enjoy 25 km of trails leading from the lakefront to the summit, weaving through 250 acres of preserved natural open space, connecting to the Lake Country trail system.
Explore Lake Country
From wineries to recreation and hiking in beautiful nature, Lake Country truly embodies the Okanagan lifestyle and has something for everyone.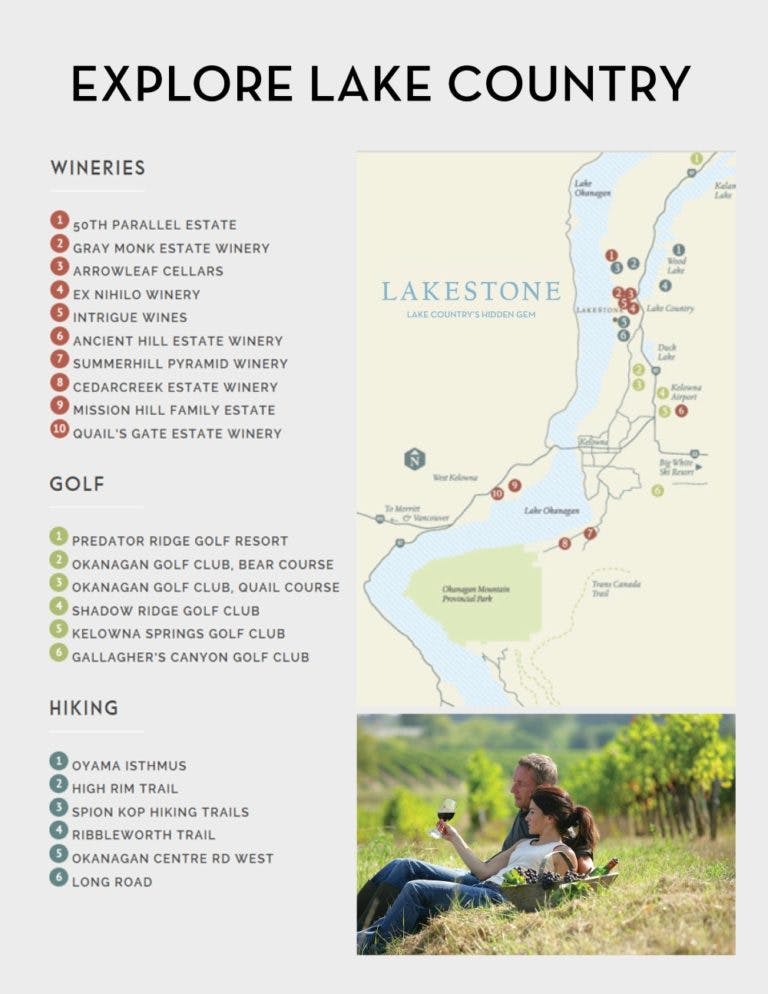 Contact Us
For more information, contact us at The Property Source Group – RE/MAX Kelowna today!
Gino Dal Ponte, Realtor® – 250-317-2707
Vanessa Graham, Realtor® – 250-300-9099
Jordan Rensby, Realtor® – 250-859-6433
Learn more about Lakestone at www.lakestoneliving.com.